Archives by date
You are browsing the site archives by date.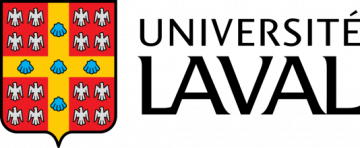 By teresa silverthorn on January 29, 2020
The Department of Soils and Agri-Food Engineering at Laval University in Quebec City is looking for a doctoral or master's student to study soil conservation and leafy vegetable production as well as a doctoral student to study precision soil conservation and restoration of cultivated organic soils. More details on the MSc/PhD position here. More details […]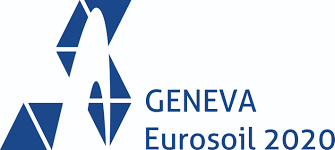 By teresa silverthorn on January 24, 2020
The EUROSOIL 2020 Conference is taking place in Geneva, Switzerland August 24-28, 2020. The call for abstracts is open until February 20, 2020.  The tropical soils session is looking for presenters.    Here is the session description:   4.19 Understanding tropical soils biogeochemistry to tackle food production and environmental challenges. Tropical soils have on average sustained a […]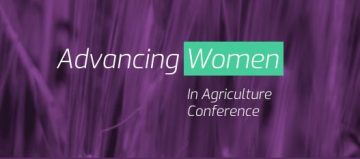 By teresa silverthorn on January 23, 2020
The Advancing Women in Agriculture Conference is created for every woman who is passionate about agriculture and food, whether you are a university student studying agriculture, producer, entrepreneur, representative of a grower association or corporate agribusiness. AWC is for women who want to enhance their family life, community, career, and industry through: —communications and coaching —mentoring […]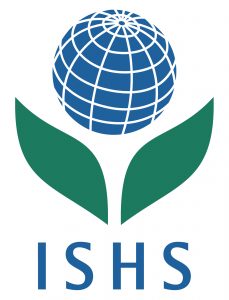 By kathleen mcmahen on January 13, 2020
The IX International Symposium on Mineral Nutrition of Fruit Crops will be held June 7-11, 2020 at the Yearim Hotel, Kibbutz Ma'ale HaHamisha, Israel, under the aegis of the ISHS. A link to the symposium website and other information can be found at: www.ortra.com/events/mnutrition2020 The objective of the symposium is to share interdisciplinary, fundamental and […]
By teresa silverthorn on January 9, 2020
The Pacific Regional Society of Soil Science in collaboration with the Fraser Valley branch of the British Columbia Institute of Agrologist Spring Workshop was held on Saturday March 7, 2020 at the University of the Fraser Valley. For details about the day, click here.
By teresa silverthorn on January 7, 2020
Dalhousie University's Faculty of Agriculture invites applications for a probationary tenure-track, tenure-track or tenured position in Big Data in Agriculture and AgriFood at the rank of Assistant or Associate Professor commencing July 1, 2020. (Exceptional candidates will be considered at the Full Professor rank depending upon qualifications and experience). The successful applicant will be expected […]