Archives by date
You are browsing the site archives by date.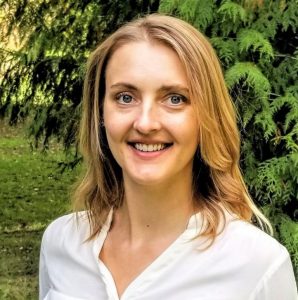 By Lewis Fausak on July 30, 2020
Welcome to the PRSSS's interview series 'Profiling a Soil Scientist'! Our goal is to highlight the work of excellent researchers and professionals that are in the field of Soil Science and to get to know them a little better. With that in mind, Hannah Friesen conducted an interview with Dr. Kira Borden. Kira is not […]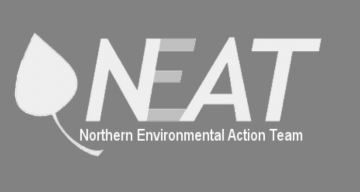 By Lewis Fausak on July 24, 2020
The Northern Environmental Action Team (NEAT) is excited to be seeking an intern candidate to head up digital and information technology projects. This is a temporary, full-time position that will develop the tools and frameworks to help us meet our mission and vision. Funding for this position is generously provided by the Government of Canada […]
By Lewis Fausak on July 17, 2020
In order to register, please send an e-transfer with your name (or group name) to the PRSSS email prsssemail@gmail.com. OR Donate directly to the Black Lives Matter Go Fund Me page HERE and send a receipt/screenshot to prsssemail@gmail.com as proof of payment. Suggested donations are: $2 per student $5 per professional $10 per professional […]
By Lewis Fausak on July 8, 2020
Summer Soil Science Trivia will be held on August 13, 2020. To learn more CLICK HERE.
By Lewis Fausak on July 7, 2020
We are pleased to announce that our former PRSSS President Chantel Chizen successfully defended her Master's in Soil Science thesis in late June 2020! Thesis Title: The Effects of Nitrogen Fertilizer Rates and Planting Date on Greenhouse Gas Emissions and Potato Production in Delta, British Columbia Summary: In the Lower Fraser River Valley (LFRV), potatoes are […]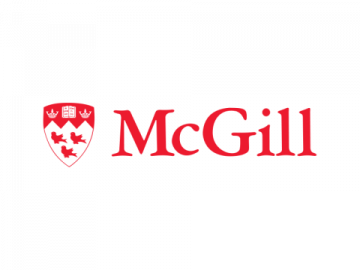 By Cara LeGault on July 1, 2020
Researchers at McGill, the Centre Eau Terre Environement of the Institut nationale de la reserche scientifique (INRS-ETE) and the University of Montreal are recruiting two Ph.D. Students for a project 'Investigating the role of soil microbial processes in aquatic greenhouse gas emissions in Eastern Canadian permafrost landscapes'. One student will be based at McGill and […]