Archives by date
You are browsing the site archives by date.
By jeremiah dubovis on May 13, 2021
The PUR project is looking for a Projects Officer to work on their project based in Toronto! Here's the job description: https://www.purprojet.com/wp-content/uploads/2021/04/2021_PUR-Projet-Job-Description-Project-officer-NA.docx-1.pdf Here's more info about the PUR project: https://www.purprojet.com/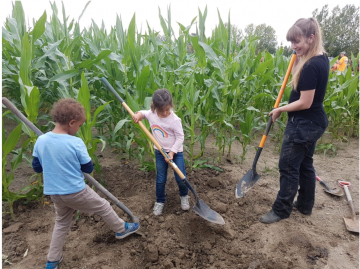 By Cara LeGault on May 4, 2021
Alex Kramer – Outgoing President  – Alex Patricia Hanuszak – Incoming President Hello All, I look forward to serving the role as the PRSSS president for this upcoming year. For the past two years In my previous position as treasurer I was able to witness the strength of this organization and its membership. […]

By jeremiah dubovis on April 9, 2021
Here is the link for those who are interested: https://boards.greenhouse.io/terramera/jobs/3033166?gh_jid=3033166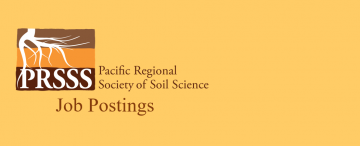 By Lewis Fausak on March 11, 2021
Click here to get see the latest job postings!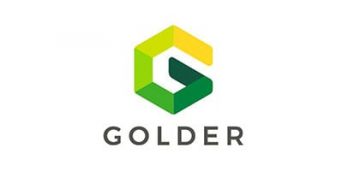 By Lewis Fausak on March 11, 2021
Multiple positions are open with Golder Associates, please see links below for more information: Soil Technician: https://golder.taleo.net/careersection/globalcareersection/jobdetail.ftl?job=21000737&tz=GMT-05%3A00&tzname=America%2FToronto Soil Scientist: https://golder.taleo.net/careersection/globalcareersection/jobdetail.ftl?job=21000741&tz=GMT-07%3A00&tzname=America%2FEdmonton Terrain Scientist: https://golder.taleo.net/careersection/globalcareersection/jobdetail.ftl?job=21000754&tz=GMT-07%3A00&tzname=America%2FEdmonton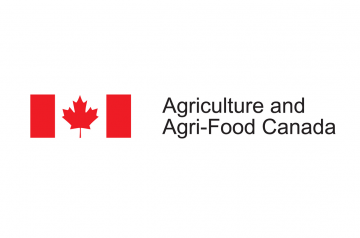 By Lewis Fausak on March 1, 2021
Agriculture and Agri-Food Canada – Science and Technology Branch, Kentville (Nova Scotia) is looking for a Research Assistant – Soil Microbiology Closing date: March 2nd , 2021. More detail available at the links below. English: https://emploisfp-psjobs.cfp-psc.gc.ca/psrs-srfp/applicant/page1800?poster=1561438 French: https://emploisfp-psjobs.cfp-psc.gc.ca/psrs-srfp/applicant/page1800?poster=1561438&toggleLanguage=fr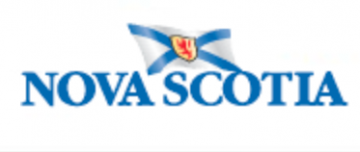 By Cara LeGault on February 1, 2021
Nova Scotia is rich in natural resources – including biodiversity, forests, geological resources, provincial parks and the land we manage. The Department of Lands and Forestry is responsible for the development, management, conservation and protection of forest, mineral, parks and wildlife resources and the administration of the province's Crown land. Together they are working with […]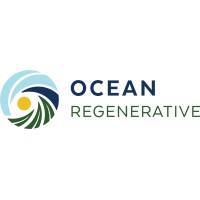 By Cara LeGault on January 25, 2021
Ocean Regenerative Aquaculture is a seaweed business that will cultivate, produce, and sell products that replenish soils and stimulate plant growth and productivity. The Chief Agricultural Science Officer leads research and develops primary product applications for soil and plant biostimulants. This is not an entry-level position. There are several requirements for the appropriate candidate. For […]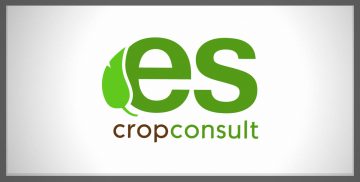 By Lewis Fausak on January 12, 2021
Integrated Pest Management Field Technician Effective: January 1, 2021 Closing: February 15, 2021 or until all positions are filled Description: Integrated pest management technicians work in a team to collect pest (insect, mite, disease, and weed) information that is used to help growers achieve more effective pest control. Positions involve working outdoors in all weather […]