By chantel chizen on June 14, 2017
Click on the image for more information and how to apply. Application deadline is June 26, 2017.
By chantel chizen on May 11, 2017
Click the image for details. To apply and for more information please contact Emmanuel Mfonyam at menemmanuel@hotmail.com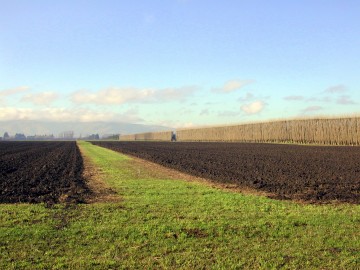 By jlussier on February 16, 2017
Click image to see the complete job posting.
By jlussier on December 16, 2016
Service Worker – Agriculture/ Horticulture Research Click to check it out!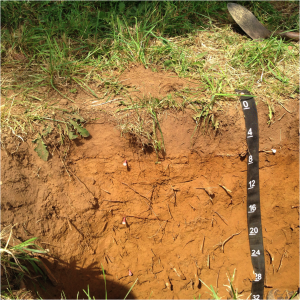 By jlussier on October 18, 2016
Click the link to see the job posting!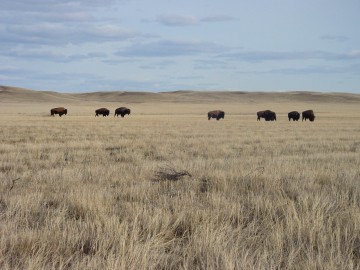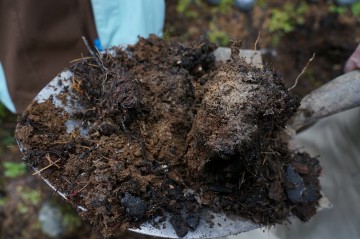 By jennaz on June 30, 2015
E.S. Cropconsult Ltd. Summer Job Description Position: IPM Field Technician (Vegetable and Berry Crops)            Description: Integrated pest management technicians work in a team to collect pest (insect, mite, disease, weed) information that is used to help growers achieve more effective pest control. Positions involve working outdoors in all weather in co-operation with a team of […]