Archives by date
You are browsing the site archives by date.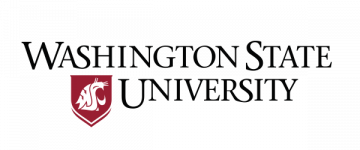 By teresa silverthorn on February 26, 2020
Washington State University's Agricultural, Natural, and Human Systems Modeling group seeks applications for a post-doctoral associate (or a qualified post-masters research associate) with broad interests in facilitating decision support at the intersection of climate, agriculture and natural resources issues in the Pacific Northwest U.S. The position will be based in Pullman, WA with the Department of Biological […]

By teresa silverthorn on February 21, 2020
Support research into enhanced forest productivity and sustainability Permanent full-time position Scion specialises in research, science and technology development for the forestry industry, wood products and wood-derived materials. We lead new technology development for renewables, bioproducts and energy and the establishment of a broader based bio-economy. An exciting opportunity is now available for a forest biogeochemist […]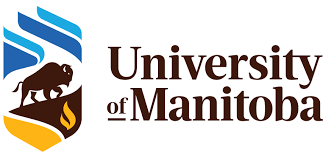 By kathleen mcmahen on February 18, 2020
The Department of Soil Science, Faculty of Agricultural and Food Sciences, University of Manitoba invites applications for a full-time, tenure-track position at the rank of Assistant Professor focusing on digital technologies in agronomy. The position begins July 1, 2020 or as soon as possible thereafter. Application Deadline: March 16, 2020 Asst_Professor_Digital_Agronomy_Univ_of_Manitoba
By kathleen mcmahen on February 18, 2020
All event information is available on the CSSS Annual Meeting 2020 website.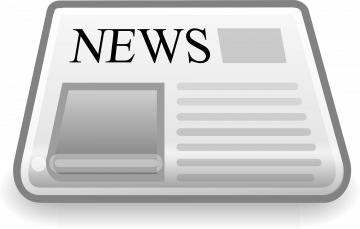 By kathleen mcmahen on February 15, 2020
Past newsletters are available in the Member Exclusives area.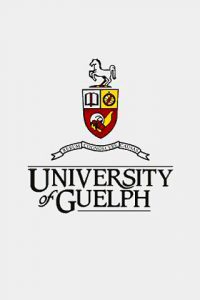 By kathleen mcmahen on February 5, 2020
Two funded PhD positions: Structural stability of agricultural soils in Ontario Project: Surface and subsurface compaction, due to traffic, and surface crusting, due to rain-induced disaggregation, continue to be major problems facing agriculture in Ontario and elsewhere. With the trend towards larger farms, more massive equipment and increasing unpredictability of climate, the risk of soil […]