Archives by date
You are browsing the site archives by date.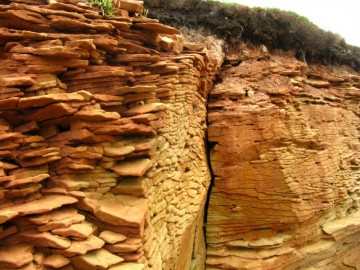 By Lewis Fausak on May 21, 2021
Regenerative Waste Labs www.regenwastelabs.com Soil and Plant Scientist Regenerative Waste Labs (RWL) is a Vancouver-based company that supports businesses who are shifting to sustainable and circular products. We provide testing, development and training services to businesses who design, make and procure circular products made from renewable resources. Our Technical Team is responsible for conducting product […]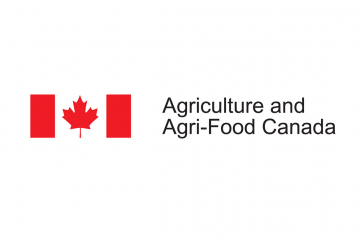 By Lewis Fausak on May 21, 2021
CLICK HERE to learn more Agriculture and Agri-Food Canada are seeking a research scientist with expertise and experience in the field of physical soil science to develop and lead a research program. The position requires scientific innovation and leadership in the area of Soil Conservation and Land Resilience in agriculture at the farm and landscape […]
By jeremiah dubovis on May 13, 2021
The PUR project is looking for a Projects Officer to work on their project based in Toronto! Here's the job description: https://www.purprojet.com/wp-content/uploads/2021/04/2021_PUR-Projet-Job-Description-Project-officer-NA.docx-1.pdf Here's more info about the PUR project: https://www.purprojet.com/
By Cara LeGault on May 4, 2021
Alex Kramer – Outgoing President  – Alex Patricia Hanuszak – Incoming President Hello All, I look forward to serving the role as the PRSSS president for this upcoming year. For the past two years In my previous position as treasurer I was able to witness the strength of this organization and its membership. […]
By jeremiah dubovis on April 9, 2021
Here is the link for those who are interested: https://boards.greenhouse.io/terramera/jobs/3033166?gh_jid=3033166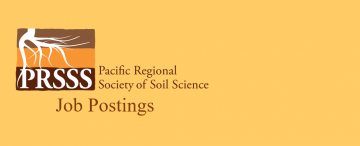 By Lewis Fausak on March 11, 2021
Click here to get see the latest job postings!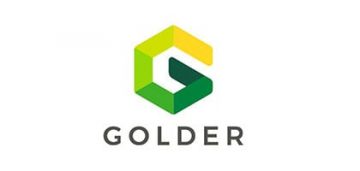 By Lewis Fausak on March 11, 2021
Multiple positions are open with Golder Associates, please see links below for more information: Soil Technician: https://golder.taleo.net/careersection/globalcareersection/jobdetail.ftl?job=21000737&tz=GMT-05%3A00&tzname=America%2FToronto Soil Scientist: https://golder.taleo.net/careersection/globalcareersection/jobdetail.ftl?job=21000741&tz=GMT-07%3A00&tzname=America%2FEdmonton Terrain Scientist: https://golder.taleo.net/careersection/globalcareersection/jobdetail.ftl?job=21000754&tz=GMT-07%3A00&tzname=America%2FEdmonton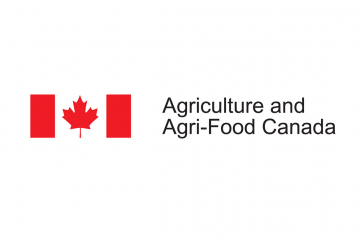 By Lewis Fausak on March 1, 2021
Agriculture and Agri-Food Canada – Science and Technology Branch, Kentville (Nova Scotia) is looking for a Research Assistant – Soil Microbiology Closing date: March 2nd , 2021. More detail available at the links below. English: https://emploisfp-psjobs.cfp-psc.gc.ca/psrs-srfp/applicant/page1800?poster=1561438 French: https://emploisfp-psjobs.cfp-psc.gc.ca/psrs-srfp/applicant/page1800?poster=1561438&toggleLanguage=fr
By Lewis Fausak on February 8, 2021
The Pacific Regional Society of Soil Science Spring Workshop was held on Saturday March 6, 2021 online. For details about the day, CLICK HERE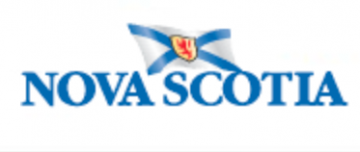 By Cara LeGault on February 1, 2021
Nova Scotia is rich in natural resources – including biodiversity, forests, geological resources, provincial parks and the land we manage. The Department of Lands and Forestry is responsible for the development, management, conservation and protection of forest, mineral, parks and wildlife resources and the administration of the province's Crown land. Together they are working with […]