Archives by date
You are browsing the site archives by date.

By Lewis Fausak on November 14, 2018
ASSISTANT INSTRUCTOR (Temp)  FOREST AND NATURAL AREAS MANAGEMENT PROGRAM SCHOOL OF CONSTRUCTION AND THE ENVIRONMENT The Forest and Natural Areas Management (FNAM) program is a broad-based, current and practical two-year diploma program that is part of the Renewable Resources Department at BCIT that also includes the Fish, Wildlife and Recreation diploma program and the Ecological […]

By Lewis Fausak on October 17, 2018
Research Technician Job Number AC03034 Advertising Department Science Contract Type Fixed Term Contract Closing Date 31-10-2018 Salary £22,017 – £24.771 per annum This position will be based at the Singleton Campus This is a fixed-term position until 31.12.2020 Main Purpose of the Post The post holder will work within state-of-the-art laboratory facilities within the Department […]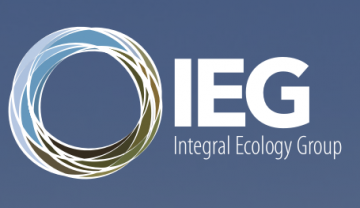 By Lewis Fausak on October 15, 2018
POSITION TITLE: Junior Soil Scientist POSITION TYPE: Full time, contract (with possibility to become permanent) COMPENSATION:Commensurate with experience Company Background Integral Ecology Group (IEG) is a small company committed to improving the ecological, cultural, and social wellbeing of people and the planet. We are a group of highly educated and experienced professionals who work across a variety […]
By Lewis Fausak on October 2, 2018
SUSTAINABLE AGRICULTURE LABORATORY FARM COORDINATOR Competition Number: 18-173R SUSTAINABLE AGRICULTURE LABORATORY FARM COORDINATOR – Competition Number 18-173R Start Date: January 14, 2019 Sustainable Agriculture and Food Systems, in Kwantlen Polytechnic University's Faculty of Science and Horticulture, is seeking a full time coordinator for our research and teaching farms. The farms facilitate hands-on learning and applied research […]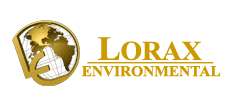 By Lewis Fausak on September 25, 2018
Lorax Environmental is looking for a junior lab technician position! Email: info@lorax.ca Website: click here Lorax Environmental Services Ltd. does work for the mining industry, the oil and gas industry, and all levels of government to provide unique scientific answers to environmental concerns.  Lorax employs a staff of highly motivated and dedicated professionals who are committed […]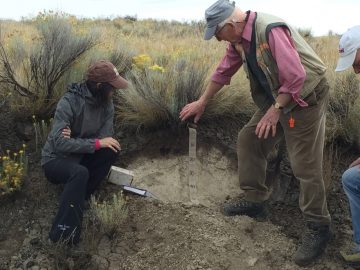 By Lewis Fausak on September 25, 2018
Click the photo for more images from the trip!
By Lewis Fausak on August 16, 2018
SOILS FIELD ASSISTANT POSITION Employer/Organization: Faculty of Land and Food Systems Position: Work Learn – 20 hr/wk Location: Lower Fraser Valley, BC Closing Date: August 24, 2018 Position Duration: 3 months (September – November) – full day availability on Thurs. and Fri. ideal Description: Interested in real hands-on field research experience? Want to get your […]
By chantel chizen on July 31, 2018
Applications are open for the Les Lavkulich Graduate Student Award in Soil Science and the Art Bomke Undergraduate Student Award in Soil Science. The application deadline for both awards is October 31, 2018. Click this image for more information.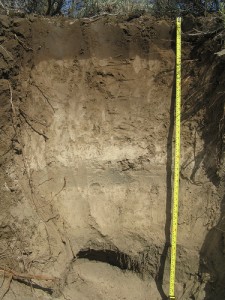 By Lewis Fausak on July 26, 2018
Soils PhD: Impact of variable retention harvest on carbon and water cycling of southern forest plantations in Canada We invite applications from students seeking a Ph.D. degree in Earth and Environmental Science program at McMaster University, starting from September 2018 or January 2019. This research is part of a larger Global Waters Future Project: Southern […]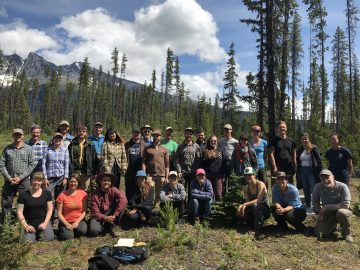 By Lewis Fausak on July 24, 2018
Click the photo for more images from the course!