kathleen mcmahen
By kathleen mcmahen on September 11, 2019
Save the date for the PRSSS Fall Field Tour! October 5-6 in the Lower Mainland.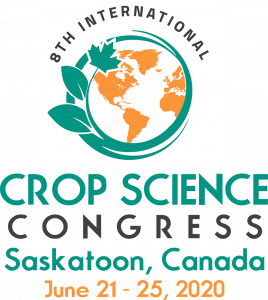 By kathleen mcmahen on August 29, 2019
Under the auspices of the International Crop Science Society and the Global Institute for Food Security (GIFS) at the University of Saskatchewan, the 8th Internaional Crop Science Congress will be held at the Prairieland Park Convention Centre in Saskatoon from June 21 – 25, 2020. The theme of the congress will be Food Security & […]
By kathleen mcmahen on August 29, 2019
The FAO is hosting a Global Symposium on Soil Biodiversity (GSOBI20) at its Headquarters in Rome, Italy on 10 – 12 March 2020. This Symposium, will be jointly organized by the Global Soil Partnership (GSP), the Intergovernmental Technical Panel on Soils (ITPS), the Global Soil Biodiversity Ini[a[ve (GSBI) and the UN Conven[on on Biological Diversity […]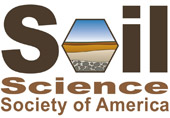 By kathleen mcmahen on August 29, 2019
The American Society of Agronomy, the Crop Science Society of America, and the Soil Science Society of America will host approximately 4,000 scientists, professionals, educators, and students at the 2019 International Annual Meeting, "Embracing the Digital Environment," on November 10-13, 2019, in San Antonio, Texas. This premier scientific meeting provides unlimited networking opportunities, scientific abstracts, oral and […]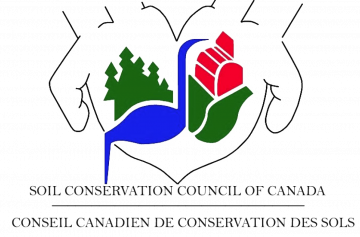 By kathleen mcmahen on August 29, 2019
TheSummit on Canadian Soil Health 2019: Setting the Course for the Future will be held on October 1st and 2nd 2019 in Winnipeg and Oak Hammock Marsh, Manitoba. Early bird pricing is in effect until August 15, 2019 and space is limited so book early! Please go to www.soilcc.ca for more information, to register or […]
By kathleen mcmahen on August 14, 2019
Applications are open for the Les Lavkulich Graduate Student Award in Soil Science and the Art Bomke Undergraduate Student Award in Soil Science. Application deadline: November 8, 2019. Click here for more information.
By kathleen mcmahen on July 29, 2019
Job Description: The Department of Soil Science, Faculty of Agricultural and Food Sciences, University of Manitoba invites applications for a full-time, tenure-track position at the rank of Assistant Professor in any discipline of Soil Science. The position begins January 1, 2020, or as soon as possible thereafter. Salary will be commensurate with qualifications and experience. […]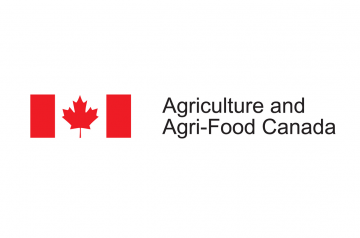 By kathleen mcmahen on July 3, 2019
PhD Position with Agriculture and Agri-Food Canada (AAFC) One Ph.D. position is immediately available at the Quebec Research and Development Centre of AAFC in collaboration with the Department of Soil Science and agri-food engineering at Laval University (Quebec), Bordeaux University (France) and INRA Bordeaux(France). The position is a part of a cross-Canada project entitled "Linking Nutrient Cycling […]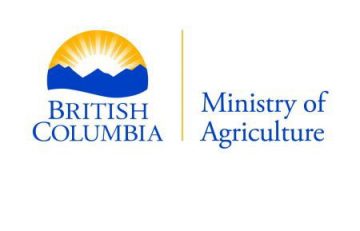 By kathleen mcmahen on July 2, 2019
Date: Thursday, June 20, 2019 to Tuesday, July 9, 2019 Take the next step in your agricultural management career Salary $65,367.78 – $81,773.78 annually  The Sector Development Branch identifies and promotes agriculture and food production/processing systems that are sustainable and enhance the economic benefits to the province. The Branch leads the Ministry's agriculture business and industry development including initiatives […]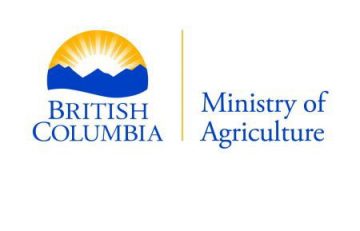 By kathleen mcmahen on July 2, 2019
Date: Wednesday, June 26, 2019 to Tuesday, July 23, 2019 $65,367.78 – $81,773.78 annually Abbotsford Crop Risk Specialist This position is also posted as a STO under REQ 61968. A great opportunity to take the next step in your career The Business Risk Management Branch (BRMB) provides agricultural risk management services to help farmers and farm organizations proactively manage […]