Archives by date
You are browsing the site archives by date.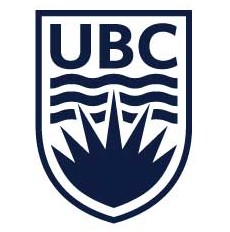 By isaac peetoom heida on February 28, 2023
The Faculty of Land and Food Systems at the University of British Columbia, Vancouver, Canada(www.landfood.ubc.ca) is seeking an outstanding candidate for a full–time, tenure stream position atthe rank of Assistant or Associate Professor within the Applied Biology Program. The anticipatedstart date is January 1, 2024, although an alternate start date can be negotiated. Applicants must […]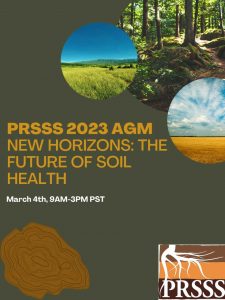 By isaac peetoom heida on February 14, 2023
The PRSSS is having our 2023 AGM on March 4th. Join us on Zoom from 9am-3pm for elections for executive positions, talks from invited guest speakers, and 3-minute student talks. The theme for this year is the Future of Soil Health. Register to attend here.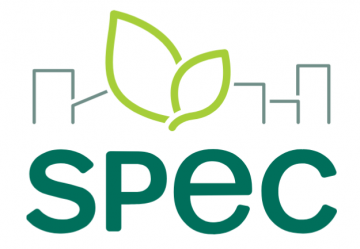 By isaac peetoom heida on January 23, 2023
Do you want to learn more about local composts and their use on farms and gardens? Would you like to support the work of SPEC and connect with individuals who have a passion for conservation and sustainability? The SPEC Food Team will be updating its survey of local bulk composting suppliers to give farmers and […]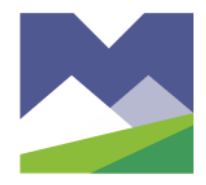 By isaac peetoom heida on January 23, 2023
McTavish is hiring some Soil Techs for the upcoming summer! Check out the posting here: Soils Tech Posting_2023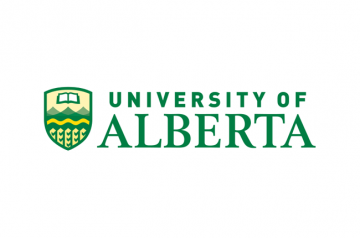 By isaac peetoom heida on January 16, 2023
The Chang Lab at University of Alberta is looking for an outstanding student to fill an MSc/PhD position for an NSERC-funded project. The main objective of the project is to understand the impact of agricultural amendments on soil carbon and mineral nutrient storage, greenhouse gas emissions, and crop productivity in agroecosystems in Alberta. Extensive fieldwork […]

By isaac peetoom heida on January 5, 2023
The BC Ministry of Forests is hiring a Research Section Head! Position Description: The Research Section Head for the Thompson-Okanagan Region plays a critical role, where they act as a Research Scientist in their subject area and support the delivery of the Provincial Research Program. Specifically, the role of the Research Section Head is to […]