By jeremiah dubovis on November 24, 2023
Dr. Michael Preston has the following MSc soil science positions available for 2024/25 at the University of Northern British Columbia in Prince George, BC. These projects will be suitable for students interested in soil health/soil ecology/soil organic carbon. All projects are funded and start dates are somewhat flexible. Ultramafic tailings restoration (2 positions): projects could look […]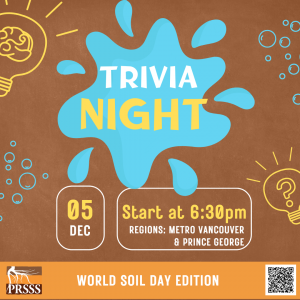 By jeremiah dubovis on November 16, 2023
Join us for Trivia and Beverages on this World Soil Day (December 5th, 2023). The theme of this year's World Soil Day is Soil and Water. If you are interested in attending, fill out this survey! Loading…
By jeremiah dubovis on November 3, 2023
We at the PRSSS want to hear from you about our direction. Fill out the survey for a chance to win merch! Find the link here.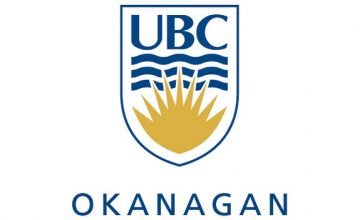 By Lewis Fausak on August 10, 2023
UBC Okanagan Earth, Environmental and Geographic Sciences Department is looking for someone interested in teaching our EESC 456 Soil Science course in Kelowna in September. EESC 456 / GEOG 466 Soil Science | Lecture | Laboratory                Lecture T/Th 6:30pm – 8:00pm Physical, chemical, and biological properties of soils, […]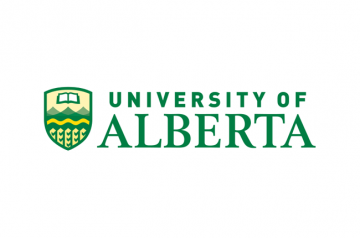 By Lewis Fausak on June 12, 2023
GRADUATE STUDENT POSITION Project Title: Greenhouse Gases Emissions during Transition to Organic Agriculture Sought degree: M.Sc. Supervisor: Dr. Guillermo Hernandez Ramirez, Associate Prof., Depart. of Renewable Resources at UAlberta. Timeline for applications: until filled Desirable timeline for beginning the program: January 2024 (this is a preferred start date, but this start date is flexible) AND […]
By jeremiah dubovis on April 28, 2023
The folks at the Fraser Valley Watersheds Coalition are looking for a new Restoration Technician. See the following PDF for more details! Restoration-Field-Technician-Job-Posting-FVWC-April-2023
By jeremiah dubovis on April 28, 2023
SPEC Farmland Ecosystem Services Project Coordinator 2023 Our friends at SPEC are hoping to hire a new Farmland Ecosystems Director! The attached PDF contains all the pertinent details.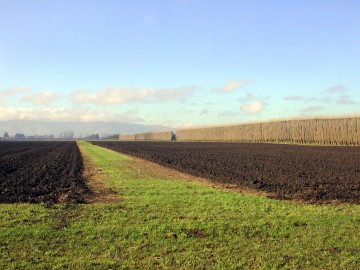 By Lewis Fausak on April 4, 2023
Farms.com are offering a precision agriculture scholarship. The Precision Agriculture Scholarship that Farms.com and De Lacy Executive Recruitment are offering with the details are in the link below. It is time sensitive as there is a deadline date of June 30/23 for entry.  For further information, please reach out to  Victoria.Robinson@Farms.com Farms.com is excited to announce the return […]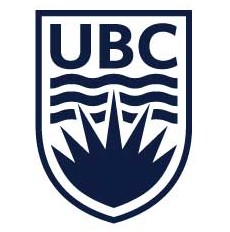 By isaac peetoom heida on February 28, 2023
The Faculty of Land and Food Systems at the University of British Columbia, Vancouver, Canada(www.landfood.ubc.ca) is seeking an outstanding candidate for a full–time, tenure stream position atthe rank of Assistant or Associate Professor within the Applied Biology Program. The anticipatedstart date is January 1, 2024, although an alternate start date can be negotiated. Applicants must […]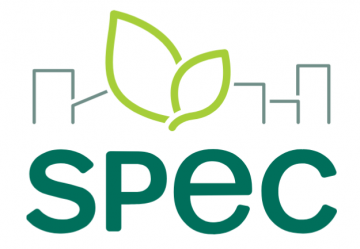 By isaac peetoom heida on January 23, 2023
Do you want to learn more about local composts and their use on farms and gardens? Would you like to support the work of SPEC and connect with individuals who have a passion for conservation and sustainability? The SPEC Food Team will be updating its survey of local bulk composting suppliers to give farmers and […]