Archives by date
You are browsing the site archives by date.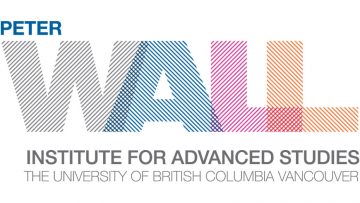 By teresa silverthorn on September 17, 2019
Join the UBC Farm and the Peter Wall Institute for Advanced Studies on Tuesday, October 8, 2019 for a talk: Mega-companies in the Global Food System: Implications for Justice and Sustainability. Dr. Jennifer Clapp is a Canada Research Chair in Global Food Security and Sustainability, and a Wall Institute International Visiting Research Scholar from the School […]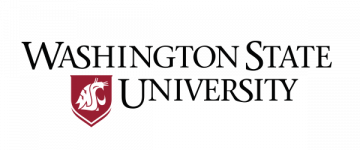 By teresa silverthorn on September 17, 2019
The Project Manager position assists the lead PI, Dr. Lindsey du Toit, manage the logistics, reporting, communication, outreach, organization, and budget oversight for the 4-year onion USDA NIFA SCRI project (~$4M in funding plus $4M in cost-share to be tracked) with 24 people from 12 states and one other country. This position is responsible for […]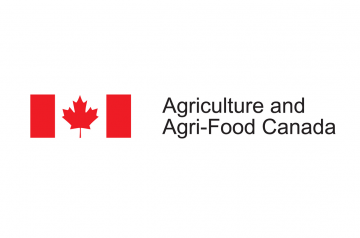 By teresa silverthorn on September 17, 2019
Growing Agricultural Innovation Agriculture and Agri-Food Canada – Science and Technology Branch (STB) Various STB Research and Development Centre locations across Canada $55,870 to $144,413 (The classification level and salary will be determined by the qualifications of the candidate). The specific expertise sought will contribute to attaining the following goals: Goal #1: Increase agro-ecosystem […]
By kathleen mcmahen on September 11, 2019
Save the date for the PRSSS Fall Field Tour! October 5-6 in the Lower Mainland.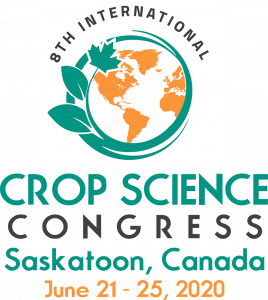 By kathleen mcmahen on August 29, 2019
Under the auspices of the International Crop Science Society and the Global Institute for Food Security (GIFS) at the University of Saskatchewan, the 8th Internaional Crop Science Congress will be held at the Prairieland Park Convention Centre in Saskatoon from June 21 – 25, 2020. The theme of the congress will be Food Security & […]
By kathleen mcmahen on August 29, 2019
The FAO is hosting a Global Symposium on Soil Biodiversity (GSOBI20) at its Headquarters in Rome, Italy on 10 – 12 March 2020. This Symposium, will be jointly organized by the Global Soil Partnership (GSP), the Intergovernmental Technical Panel on Soils (ITPS), the Global Soil Biodiversity Ini[a[ve (GSBI) and the UN Conven[on on Biological Diversity […]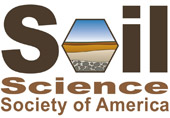 By kathleen mcmahen on August 29, 2019
The American Society of Agronomy, the Crop Science Society of America, and the Soil Science Society of America will host approximately 4,000 scientists, professionals, educators, and students at the 2019 International Annual Meeting, "Embracing the Digital Environment," on November 10-13, 2019, in San Antonio, Texas. This premier scientific meeting provides unlimited networking opportunities, scientific abstracts, oral and […]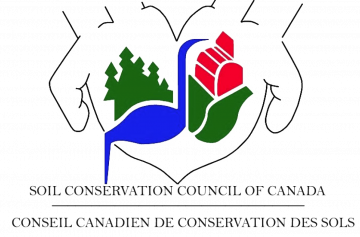 By kathleen mcmahen on August 29, 2019
TheSummit on Canadian Soil Health 2019: Setting the Course for the Future will be held on October 1st and 2nd 2019 in Winnipeg and Oak Hammock Marsh, Manitoba. Early bird pricing is in effect until August 15, 2019 and space is limited so book early! Please go to www.soilcc.ca for more information, to register or […]

By teresa silverthorn on August 24, 2019
Merry Lea Environmental Learning Center of Goshen College is seeking a full-time Farm Manager. The Farm Manager, under the direction of the Director of Agroecology, will oversee all aspects of operating the Merry Lea Sustainable Farm and maintain a regular physical presence at the farm. The farm manager will collaborate with other staff, faculty, students, […]

By teresa silverthorn on August 21, 2019
Forest Carbon Project Manager Company Description NatureBank is a global leader in the design, development, and implementation of GHG reduction programs at all scales. Our international Land Use division focuses on avoided deforestation, sustainable forest management, and sustainable agriculture. We have developed some of the world's largest carbon projects including the Great Bear Forest Carbon […]