kathleen mcmahen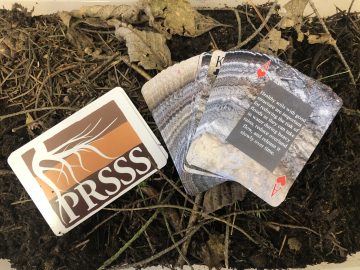 By kathleen mcmahen on March 3, 2020
Featuring a different fun soil fact on each card! Support the PRSSS and share soil knowledge! Click here for details.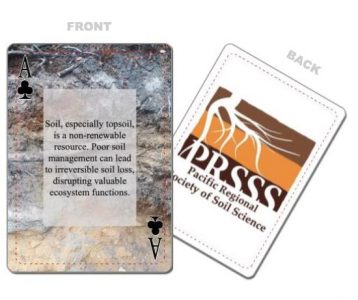 By kathleen mcmahen on March 3, 2020
The PRSSS is proud to present a custom card deck featuring fun soil facts! Card decks can be purchased for $20. See our merchandise page for details Thanks to everyone who contributed soil facts: Jean-Thomas Cornelis Bryan Driscoll Francis Durnin-Vermette Lewis Fausak Deepa Filatow Taylor Griffin Maja Krzic Katie McMahen Lee-Ann Nelson Amy Norgaard […]
By kathleen mcmahen on February 18, 2020
All event information is available on the CSSS Annual Meeting 2020 website.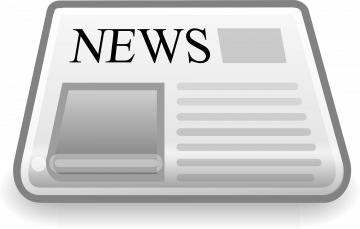 By kathleen mcmahen on February 15, 2020
Past newsletters are available in the Member Exclusives area.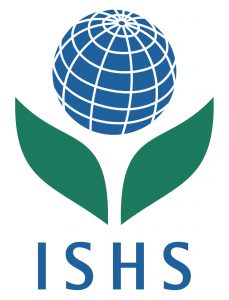 By kathleen mcmahen on January 13, 2020
The IX International Symposium on Mineral Nutrition of Fruit Crops will be held June 7-11, 2020 at the Yearim Hotel, Kibbutz Ma'ale HaHamisha, Israel, under the aegis of the ISHS. A link to the symposium website and other information can be found at: www.ortra.com/events/mnutrition2020 The objective of the symposium is to share interdisciplinary, fundamental and […]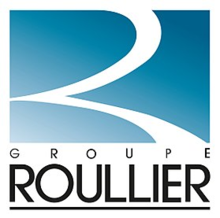 By kathleen mcmahen on December 31, 2019
This international contest in Plant and Animal Nutrition, organized by the Groupe Roullier (French Company), will reward the two best projects with a grant of €75,000 each. The competition is open to all universities and research laboratories worldwide. Apply by February 29, 2020 For this edition, the soil will be at the center of the plant […]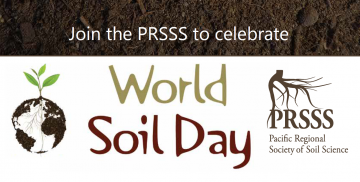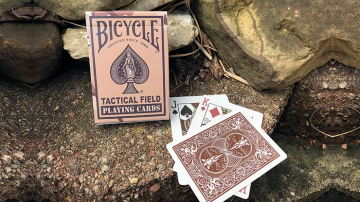 By kathleen mcmahen on November 26, 2019
The PRSSS is creating a custom card deck with soil facts. Contribute your favourite soil facts here! Your submission enters you into a draw for a free card deck! The deadline for contributions is Monday January 20th, 2020. Example facts: Every teaspoon of soil has more microorganisms than there are people on earth. The rate […]