Archives by date
You are browsing the site archives by date.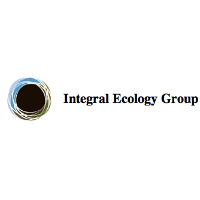 By teresa silverthorn on November 28, 2019
The position primarily entails ecological assessments of reclaimed and natural areas. Though significant learning can happen on the job, the applicant is expected to arrive with the ability to either identify vascular plants to the species level, and record covers and characteristics and/or independently conduct formal soil surveys. The applicant will be expected to manage, […]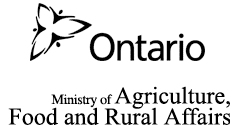 By teresa silverthorn on November 28, 2019
The Agriculture Development Branch, Ministry of Agriculture, Food and Rural Affairs, Ontario, is seeking two Soil Fertility Specialists, one permanent position in the area of Horticulture and one temporary position in the area of Field Crops, to coordinate projects designed to assess the applicability of new or existing practices, products, technology, research, programs and policies […]
By kathleen mcmahen on November 26, 2019
The PRSSS is creating a custom card deck with soil facts. Learn more and contribute your favourite soil facts here!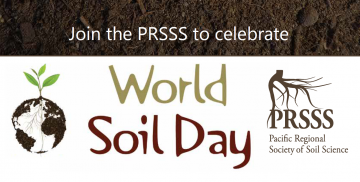 By teresa silverthorn on November 21, 2019
Funded PhD and MSc positions: tackling gaps in soil carbon modelling. Project: Are you fascinated by soil carbon? You have probably heard a lot about soil carbon sequestration and cycling recently. Did you know that most of the soil carbon reporting and assessing comes from models? How would you like to be a contributor to […]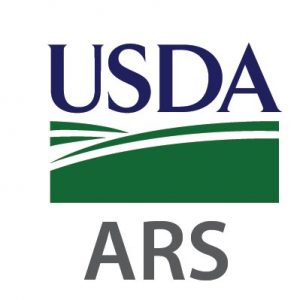 By kathleen mcmahen on November 16, 2019
Full time/Permanent Soil Scientist position available with the USDA-ARS. This position is located in Crop Production Systems Research Unit (CPSRU), Stoneville, Mississippi. The incumbent is a Research Soil Scientist with the CPSRU. The research emphasis will be on maintaining and enhancing soil resources. The incumbent will determine the effects of soil and crop management practices […]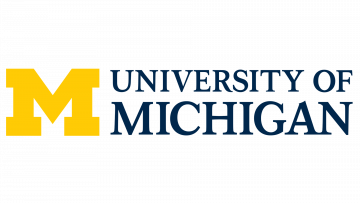 By kathleen mcmahen on November 14, 2019
The labs of Dr. Emily Grman and Dr. Paul Price at Eastern Michigan University (Ypsilanti, MI) and Dr. Jonathan Bauer at Miami University (Oxford, Ohio) are recruiting M.S. and Ph.D. students to work on a collaborative NSF-funded project investigating soil microbes and prairie restoration. Students will isolate mutualistic rhizobia and mycorrhizal fungi from restored and […]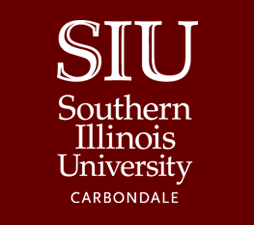 By kathleen mcmahen on November 13, 2019
The Department of Forestry at Southern Illinois University Carbondale (SIU) announces the availability of M.S. research assistantships beginning May or August 2020. Assistantships include annual stipends of $18,036 and a tuition waiver. Successful candidates will join a team of researchers and graduate students led by Karl W.J. Williard and Jon E. Schoonover. The team is […]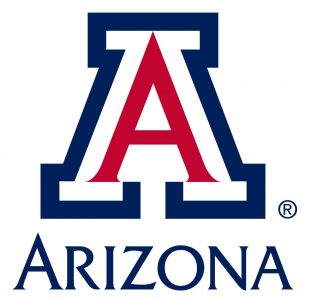 By kathleen mcmahen on November 12, 2019
I am looking for 1-2 PhD students to start in the Fall of 2020 to work on sustainable solutions for our food and energy systems. Cities and states—particularly those in the Western United States—are increasingly seek resilience strategies to manage expanding populations and demands for food and energy. At the same time, a changing climate […]
By kathleen mcmahen on November 12, 2019
Overview: The Ecoinformatics Lab at the University of Central Florida invites applications for a postdoctoral researcher with an interest in soil carbon dynamics modelling. Soil carbon dynamics has been an important and a challenging component in carbon cycle models, and this position will provide an opportunity to advance the understanding of soil carbon dynamics through […]