Archives by date
You are browsing the site archives by date.

By teresa silverthorn on November 6, 2019
The 3rd Global Soil Biodiversity Conference is scheduled for November 1-3, 2021 in Dublin, Ireland. The conference theme is Science as a basis for the sustainable use and conservation of soil biodiversity. For more information visit their website at http://gsb2021.ie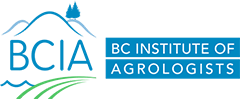 By kathleen mcmahen on October 25, 2019
Vancouver and Fraser Valley Branches present: "Soil – I Dig it!" November 16th, 2019 from 9:00 am – 3:30 pm Location: SFU (Simon Fraser University) Surrey Campus, 250 – 13450 – 102 Avenue, Surrey, Room 5240 http://www.sfu.ca/campuses/maps-and-directions/surrey-map.html Please join us for a Professional Development event where we hear from speakers discussing all things soil. Topics may include enforcement […]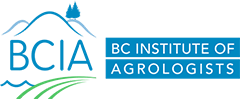 By teresa silverthorn on October 7, 2019
To support future agrologists in achieving their career in agrology, the BC Institute of Agrologists awards up to two $1500 scholarships annually. Scholarship applicants must be: enrolled in a degree program in a recognized British Columbia post-secondary institute enrolled in 3rd or 4th undergraduate degree program or a post-graduate (Masters) program full-time or part-time (no fewer […]

By teresa silverthorn on October 7, 2019
Deadline for applications is October 18, 2019. This scholarship was created by Dr. Karl C. Ivarson through a bequest to the Agricultural Institute of Canada Foundation, now CFFAE. In establishing this award, Dr. Ivarson wished to support students from his home province of Alberta in their pursuit of studies in agricultural sciences. The first […]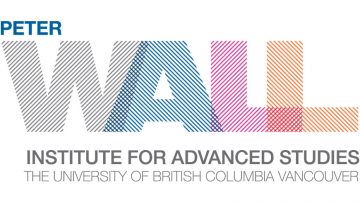 By teresa silverthorn on September 17, 2019
Join the UBC Farm and the Peter Wall Institute for Advanced Studies on Tuesday, October 8, 2019 for a talk: Mega-companies in the Global Food System: Implications for Justice and Sustainability. Dr. Jennifer Clapp is a Canada Research Chair in Global Food Security and Sustainability, and a Wall Institute International Visiting Research Scholar from the School […]
By kathleen mcmahen on August 29, 2019
Under the auspices of the International Crop Science Society and the Global Institute for Food Security (GIFS) at the University of Saskatchewan, the 8th Internaional Crop Science Congress will be held at the Prairieland Park Convention Centre in Saskatoon from June 21 – 25, 2020. The theme of the congress will be Food Security & […]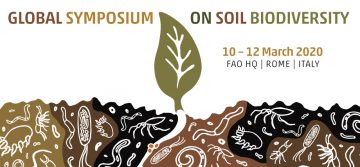 By kathleen mcmahen on August 29, 2019
The FAO is hosting a Global Symposium on Soil Biodiversity (GSOBI20) at its Headquarters in Rome, Italy on 10 – 12 March 2020. This Symposium, will be jointly organized by the Global Soil Partnership (GSP), the Intergovernmental Technical Panel on Soils (ITPS), the Global Soil Biodiversity Ini[a[ve (GSBI) and the UN Conven[on on Biological Diversity […]
By kathleen mcmahen on August 29, 2019
The American Society of Agronomy, the Crop Science Society of America, and the Soil Science Society of America will host approximately 4,000 scientists, professionals, educators, and students at the 2019 International Annual Meeting, "Embracing the Digital Environment," on November 10-13, 2019, in San Antonio, Texas. This premier scientific meeting provides unlimited networking opportunities, scientific abstracts, oral and […]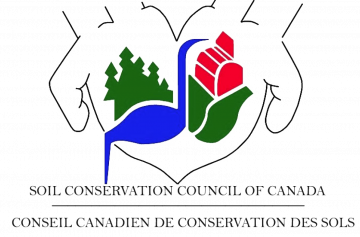 By kathleen mcmahen on August 29, 2019
TheSummit on Canadian Soil Health 2019: Setting the Course for the Future will be held on October 1st and 2nd 2019 in Winnipeg and Oak Hammock Marsh, Manitoba. Early bird pricing is in effect until August 15, 2019 and space is limited so book early! Please go to www.soilcc.ca for more information, to register or […]
By kathleen mcmahen on August 14, 2019
Applications are open for the Les Lavkulich Graduate Student Award in Soil Science and the Art Bomke Undergraduate Student Award in Soil Science. Application deadline: November 8, 2019. Click here for more information.