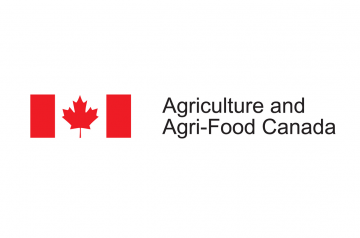 By kathleen mcmahen on May 28, 2019
Agriculture & Agri-Food Canada and the Canadian Forest Service We seek MSc students and PhD students to work on projects addressing agricultural and forest carbon cycle, and how land-uses and land-use change can impact the different soil carbon pools. Many agricultural and forestry management practices may affect soil carbon storage through increased leaf-litter inputs, reduced […]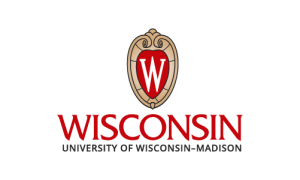 By kathleen mcmahen on May 27, 2019
Position Summary The Department of Soil Science seeks applications for a tenure track faculty position in soil microbiology. Soil microbiology is a core research area in the Department of Soil Science at the University of Wisconsin-Madison, and this position is integral to undergraduate and graduate programs in soil and environmental sciences. The candidate will explore […]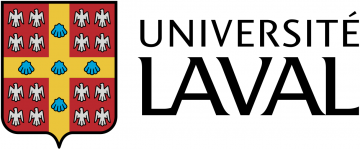 By kathleen mcmahen on May 14, 2019
Description du poste Enseigner et développer des cours dans le domaine de la conservation et gestion des sols aux niveaux des trois cycles de formation. Développer un programme de recherche original dans le domaine de la conservation et gestion des sols. Encadrer (direction et codirection) des étudiants aux 2e et 3e cycles. Participer à l'encadrement […]

By teresa silverthorn on May 10, 2019
Feeding Growth is Hiring a Project Coordinator Feeding Growth is an initiative that supports progressive food businesses through a series of workshops, seminars and community-building events. We're looking for someone to help expand and strengthen our community. This is a part-time, hourly position that could complement well with another part-time position. Our dream? A caring […]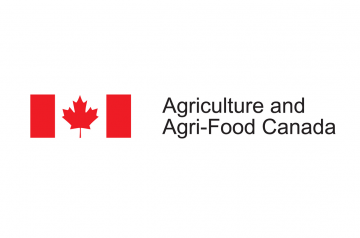 By teresa silverthorn on May 6, 2019
MSc Position with Agriculture and Agri-Food Canada One MSc position is available in Fall 2019 at the Swift Current Research and Development Centre (SCRDC) of Agriculture and Agri-Food Canada, in collaboration with the University of Saskatchewan. The position is part of a project entitled " Use of legume crops to enhance N use efficiency, carbon […]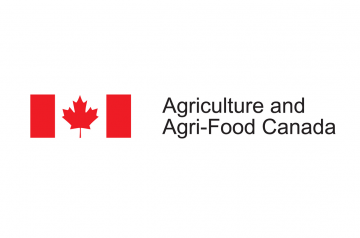 By teresa silverthorn on May 6, 2019
Soil Ecology & Carbon Cycling Ph.D. Positon Offer Agriculture and Agri-Food Canada (AAFC), Fredericton The Fredericton Research and Development Center invites applications for a PhD. position in the Landscape and Soil Carbon Sciences Group.A posiion is available within the next 2-6 months in a research program focused on soil carbon cycling and land-use managements in […]

By kathleen mcmahen on May 6, 2019
Three Master of Science positions are currently available for highly motivated students interested in the effects of land management practices on soil organic matter storage and stability in forest and/or agricultural systems.  Projects include the effects of: 1. repeated wood ash addition on soil quality and foliar nutrition in a forest nursery trial, 2. mulching during […]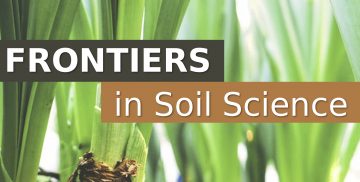 By kathleen mcmahen on May 6, 2019
Please help us improve the event for next year by filling out this survey.
By teresa silverthorn on May 2, 2019
Hydrological Modelling for Soil Moisture Monitoring and Forecasting The Issue Soil moisture is highly variable in space and time. Climate change is expected to produce more dramatic precipitation fluctuations causing extremes in soil moisture (i.e. drought and flood) more frequently. These extremes profoundly impact on agriculture, flood risk and infrastructure. However, monitoring and forecasting soil […]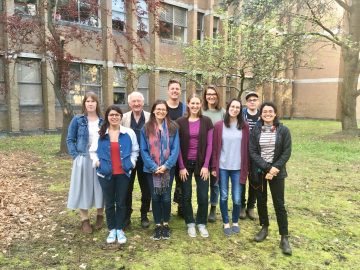 By kathleen mcmahen on April 30, 2019
Click here to learn more about your new PRSSS Executive. Thank you to the 2018-2019 Executive!