By teresa silverthorn on June 20, 2019
August 6 – 8, Osoyoos, BC. For more information click here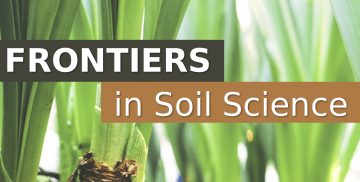 By kathleen mcmahen on May 6, 2019
Please help us improve the event for next year by filling out this survey.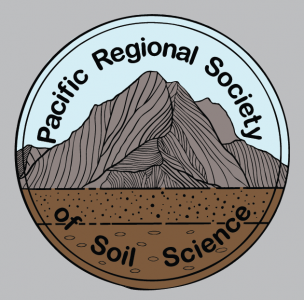 By kathleen mcmahen on April 30, 2019
Click here to learn more about your new PRSSS Executive. Thank you to the 2021-2022 executive team.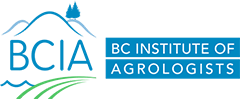 By kathleen mcmahen on April 24, 2019
Date:  Wednesday May 8, 2019 Location:  The Westin Bayshore Hotel, 1601 Bayshore Drive in Vancouver – Ballroom Time:  2:00pm – 4:00pm Registration for the BCIA AGM is NO CHARGE.    Login to register below.  (Be sure to confirm your registration by selecting REGISTER FOR EVENT twice.) The business conducted at the annual general meeting shall include: adoption of […]

By kathleen mcmahen on April 24, 2019
The Dr. Karl C. Ivarson Soil Science Scholarship provides financial support to a student entering the second or subsequent year of graduate studies in soil science (agriculture, environment, geology, agro-ecology or other related disciplines) at a Canadian university. Candidates must hold Canadian Citizenship or Permanent Residence status in Canada and be enrolled in their graduate […]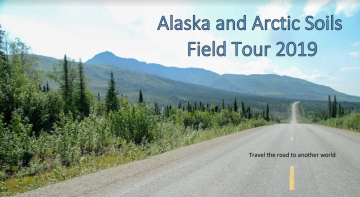 By kathleen mcmahen on April 24, 2019
There are still three spots available for the CSSS 2019 Alaska and Artic Soils summer field tour. Spots will be assigned on a first come basis. The trip is July 11-23, 2019. The base trip should cost $1,735 plus airfare for undergraduates. There are no funds for scholarships or discounts for students this year. Airfare […]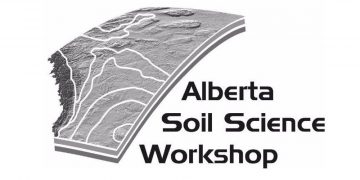 By teresa silverthorn on April 24, 2019
May 30-31, 2019 Central Alberta Region Red Deer – Drumheller – Red Deer The Alberta Soils Tour is an excellent training opportunity for those working with soils, whether the focus is on soil conservation, land reclamation, or agronomy. Experts will provide background on soil formation and the various soil profiles for each of the landscapes […]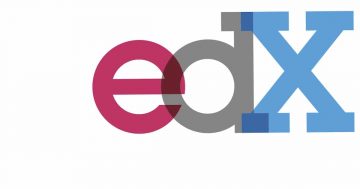 By teresa silverthorn on April 23, 2019
The tropics are as beautiful and diverse below-ground as they are above-ground. Learn how to use knowledge about the natural variability in soil properties for the sustainable management of ecosystems and farms. This free, 7-week, edX course starts May 13, 2019. Learn more and view the course syllabus here. Instructors: Karen Vancampenhout, Professor […]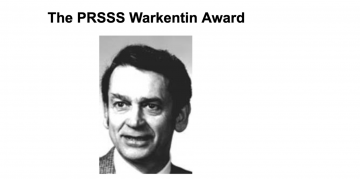 By Lewis Fausak on March 18, 2019
The deadline for the Warkentin Prize has been extended until May 31, 2019! Click here to learn more
By Lewis Fausak on April 17, 2018
Applications are invited for the 2018 Ivarson Scholarship for Students in Soil Science and Related Studies.  One scholarship of $2,000 will be awarded.  Please read the scholarship guidelines carefully before completing an application. Deadline for application is 11:59 pm ET, May 25, 2018. Visit the link here.