Ethan
Ethan is the Web Communications Coordinator at the Faculty of Land and Food Systems. You can connect with him on Twitter at @ethanYVR.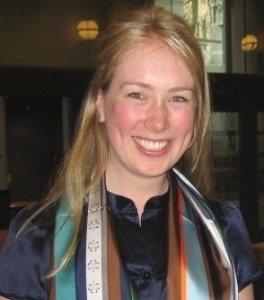 By Ethan on April 30, 2014
Congratulations to Bryanna Thiel, MSc student, Soil Science, on receiving the 2013/14 Killam Graduate Teaching Assistant Award.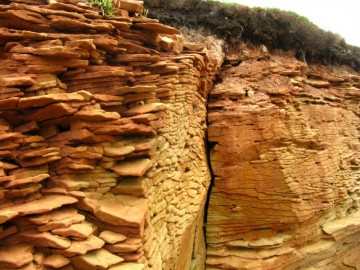 By Ethan on March 4, 2013
The Global Soil Partnership of the FAO declares 2015 the International Year of Soils. We'll keep you updated about related news and events.