Archives by date
You are browsing the site archives by date.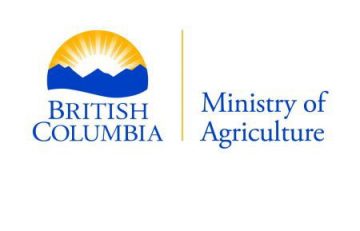 By teresa silverthorn on August 20, 2019
Regional Agrologist- Abbotsford (LSO AGRL 3) BC Ministry of Agriculture- Sector Development Branch (salary range $65,367.78 – $81,773.78 annually) Another great opportunity to join the Coastal Regional Agrologist team in Abbotsford. The Sector Development Branch identifies and promotes agriculture and food production/processing systems that are sustainable and enhance the economic benefits to the province. The […]
By kathleen mcmahen on August 14, 2019
Applications are open for the Les Lavkulich Graduate Student Award in Soil Science and the Art Bomke Undergraduate Student Award in Soil Science. Application deadline: November 8, 2019. Click here for more information.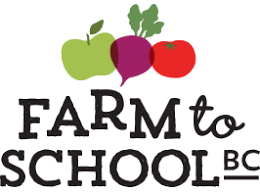 By teresa silverthorn on August 9, 2019
Position Summary Farm to School BC (F2SBC) and Public Health Association of BC (PHABC) seeks a dynamic, creative, and inspiring individual to coordinate, strengthen and expand the Farm to School Surrey Regional Hub. Reporting to the Provincial Manager of F2SBC, the Animator provides students with access to healthy, local food and hands-on learning opportunities that […]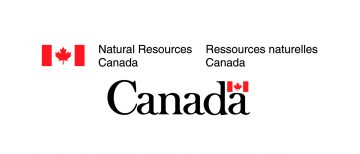 By teresa silverthorn on August 2, 2019
Natural Resources Canada – Great Lakes Forestry Centre, Sault Ste. Marie (Ontario) For more information click here. This positon is until March 2020, with a possibility of extension $68,891 to $82,590 For further information on the organization, please visit Natural Resources Canada Closing date: 8 August 2019 – 23:59, Pacific Time Who can apply: Persons residing in Canada […]
By kathleen mcmahen on July 29, 2019
Job Description: The Department of Soil Science, Faculty of Agricultural and Food Sciences, University of Manitoba invites applications for a full-time, tenure-track position at the rank of Assistant Professor in any discipline of Soil Science. The position begins January 1, 2020, or as soon as possible thereafter. Salary will be commensurate with qualifications and experience. […]
By teresa silverthorn on July 25, 2019
PhD opportunity in Forest Ecology at UNBC- Deadline September 1 Project: Long term effects of forest management on the carbon stocks and flux of British Columbia's forests. Applications are invited for a funded 4-year PhD position in UNBC's Conservation Solutions Lab collaborating with the BC Ministry of Forests, Lands, Natural Resource Operations & Rural Development […]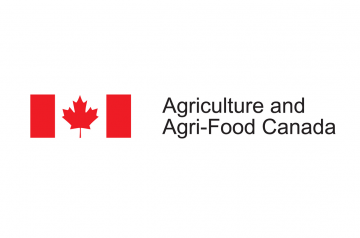 By teresa silverthorn on July 22, 2019
The Fredericton Research and Development Centre, Agriculture and Agri-Food Canada (AAFC),  invites applications for a Research Scientist in soil science and related research fields with specialization in nutrient cycling, greenhouse gases (nitrous oxide and carbon dioxide) and precision agriculture. The Centre, located in Fredericton, New Brunswick, conducts world-class research in the areas of enhancing the productivity and environmental […]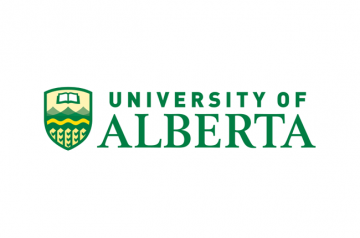 By teresa silverthorn on July 17, 2019
Posting: We seek a highly motivated postdoc for a project that develops novel materials for the remediation of heavy metal contaminated soil and water. We study the effectiveness of such novel materials and explore the mechanisms involved in affecting their efficiency for land and water remediation/reclamation. The project is in collaboration with Professors Anne Naeth […]

By teresa silverthorn on July 12, 2019
Next review date: Friday, Aug 9, 2019 at 11:59pm (Pacific Time) Final date: Friday, Sep 27, 2019 at 11:59pm (Pacific Time) Applications will continue to be accepted until this date, but those received after the review date will only be considered if the position has not yet been filled. The Emerson Lab at the […]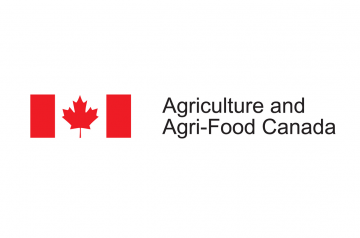 By teresa silverthorn on July 5, 2019
Seeking candidates for a post-doctoral fellowship with a focus on reducing nitrous oxide emissions from agricultural systems through the use of biological nitrification inhibition (BNI).  This research will be conducted within a collaborative program between Agriculture and Agri-Food Canada (AAFC) and the Japanese International Research Centre for Agricultural Sciences (JIRCAS) (https://www.jircas.go.jp/en). The successful applicant will […]